This video has been made for the 'Kultur BUNT Neuperlach' in 2021 as their new Imagefilm. They organize various cultural events like performances, exhibitions and concerts in the suburb Neuperlach in Munich, Germany. This project was created in collaboration with Lindsey Wang (Polygonia), an amazing multidisciplinary artist based in Munich. 'Keke entdeckt...' not only showcases the actual events organized by the Kultur BUNT but also illustrates their values in a playful way.
To generate an easy handmade look we have worked using a lot of scanned paper or cloth textures, mixed with digital graphics.
Each hand-posture has been shot and masked out afterwards.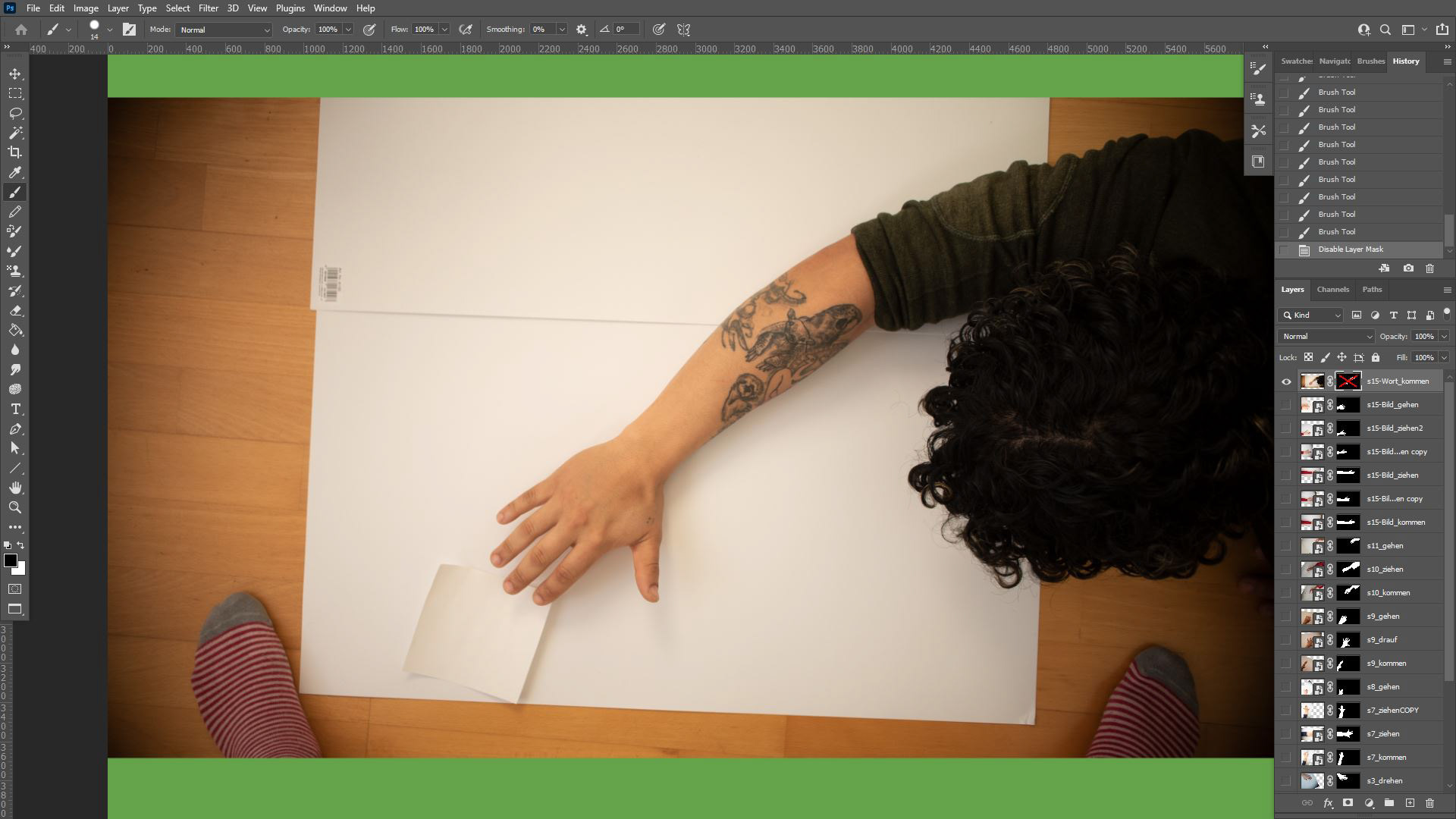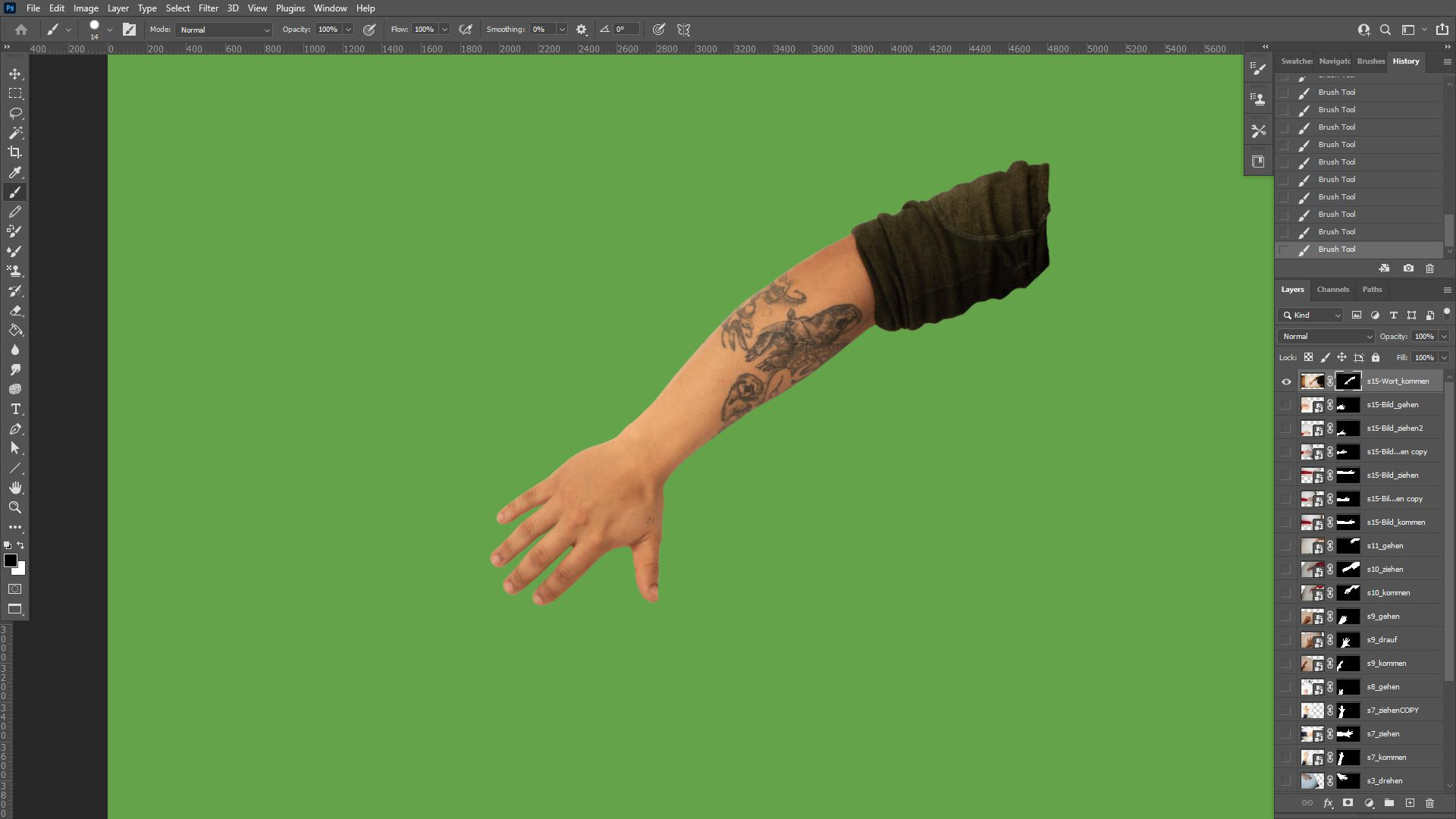 While sharing the task of generating all the various objects, it was my job to compose and animate the individual elements in After Effects except for the animation of our little character, Keke.